Coach Stu
I help and support people to make positive changes to their lives!
Whether you are a young person seeking to increase confidence or an adult looking to change your career path - Coaching Sessions could benefit you and enable you to achieve your goals.
I create a friendly, positive and safe environment for you to work in, providing you with the necessary structure, support, motivation and encouragement to help you progress.
Read more below ...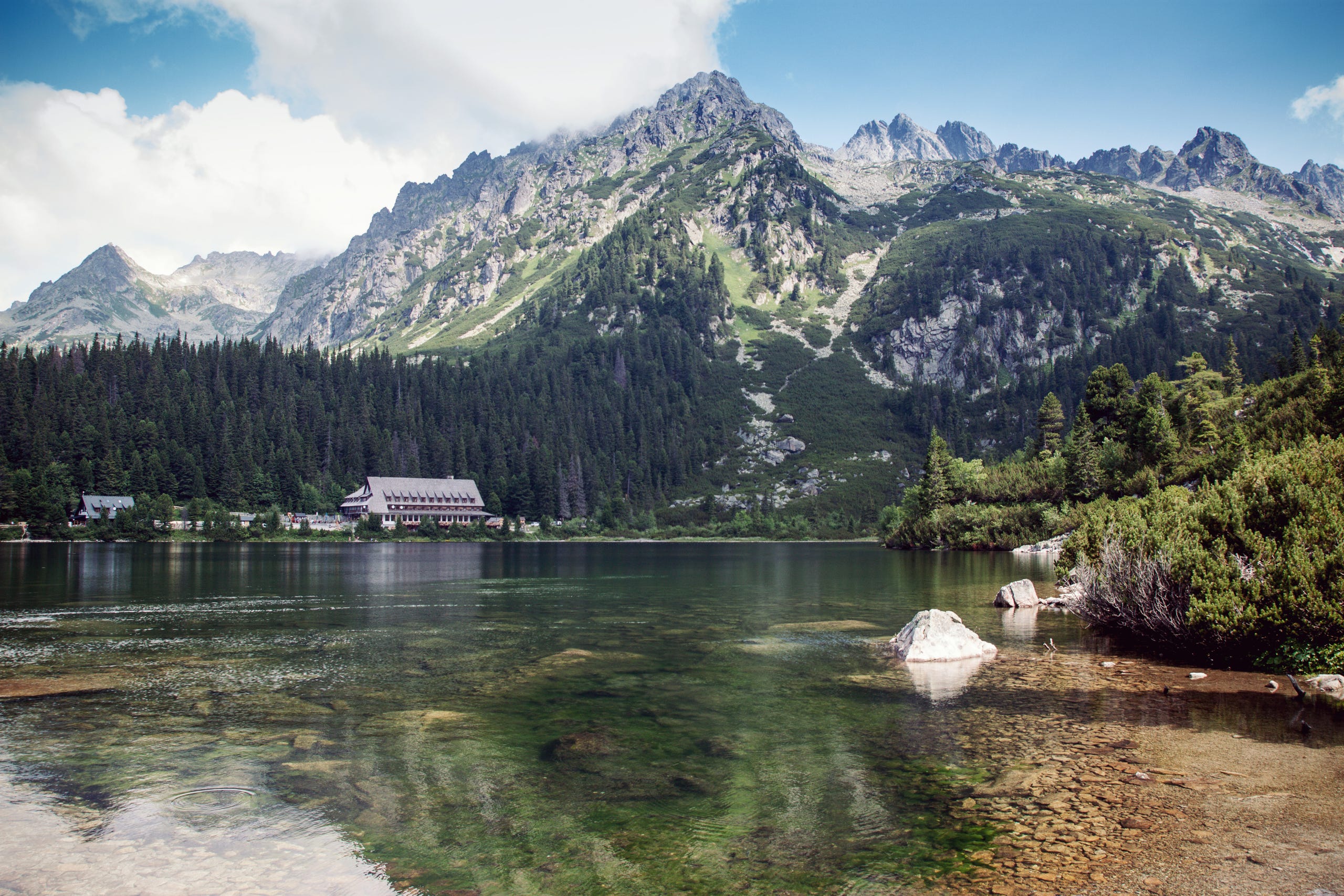 Hi! I'm Stuart, a qualified professional coach.
I am very passionate about coaching, it helps people to positively enhance their lives!
I work with individuals who are looking to change or improve aspects of their lives. I'm fortunate to be part of my client's journey, and helping them to achieve some fantastic things!
Three key areas I coach in are: