Coach Stu
I help young people and adults to develop 'positive' relationships with themselves, other people and things around them.
I create a friendly, positive and safe environment for you to work in, providing you with the necessary structure, support, motivation and encouragement to help you progress.
Read more below ...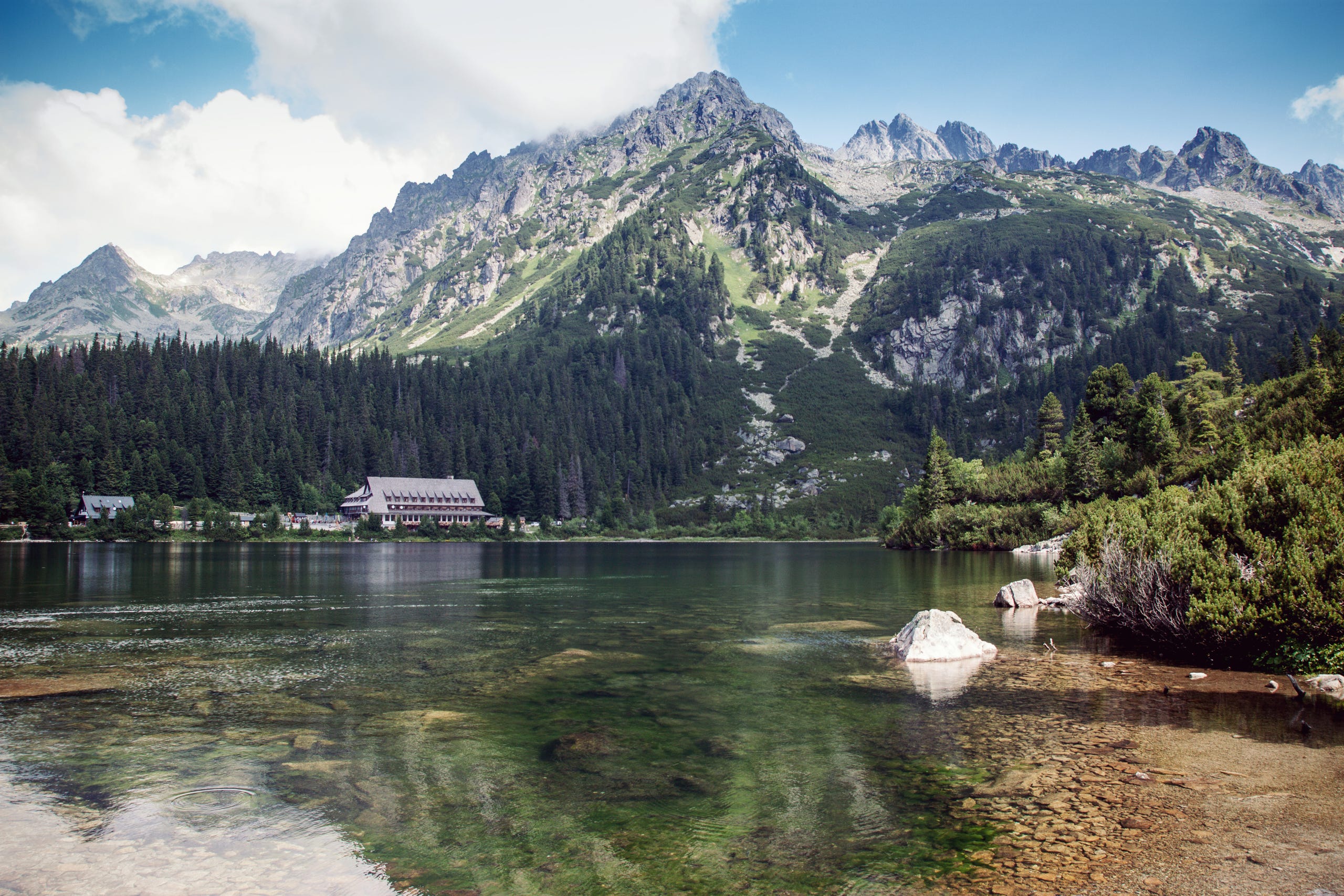 Hi! I'm Stuart, a qualified professional coach.
I am very passionate about coaching, it helps people to positively enhance their lives!
I work with individuals who want to positively improve relationships with:


themselves
(self care, positivity, self-image, self-esteem etc)

other people
(friends / significant other/ parents / teachers / siblings etc.)


- things
(technology / social media / life/work/school balance etc.)

I'm fortunate to be part of my client's journey, and helping them to achieve some fantastic things!
** SIGN-UP to receive FREE Newsletters / Updates ----> CLICK HERE **