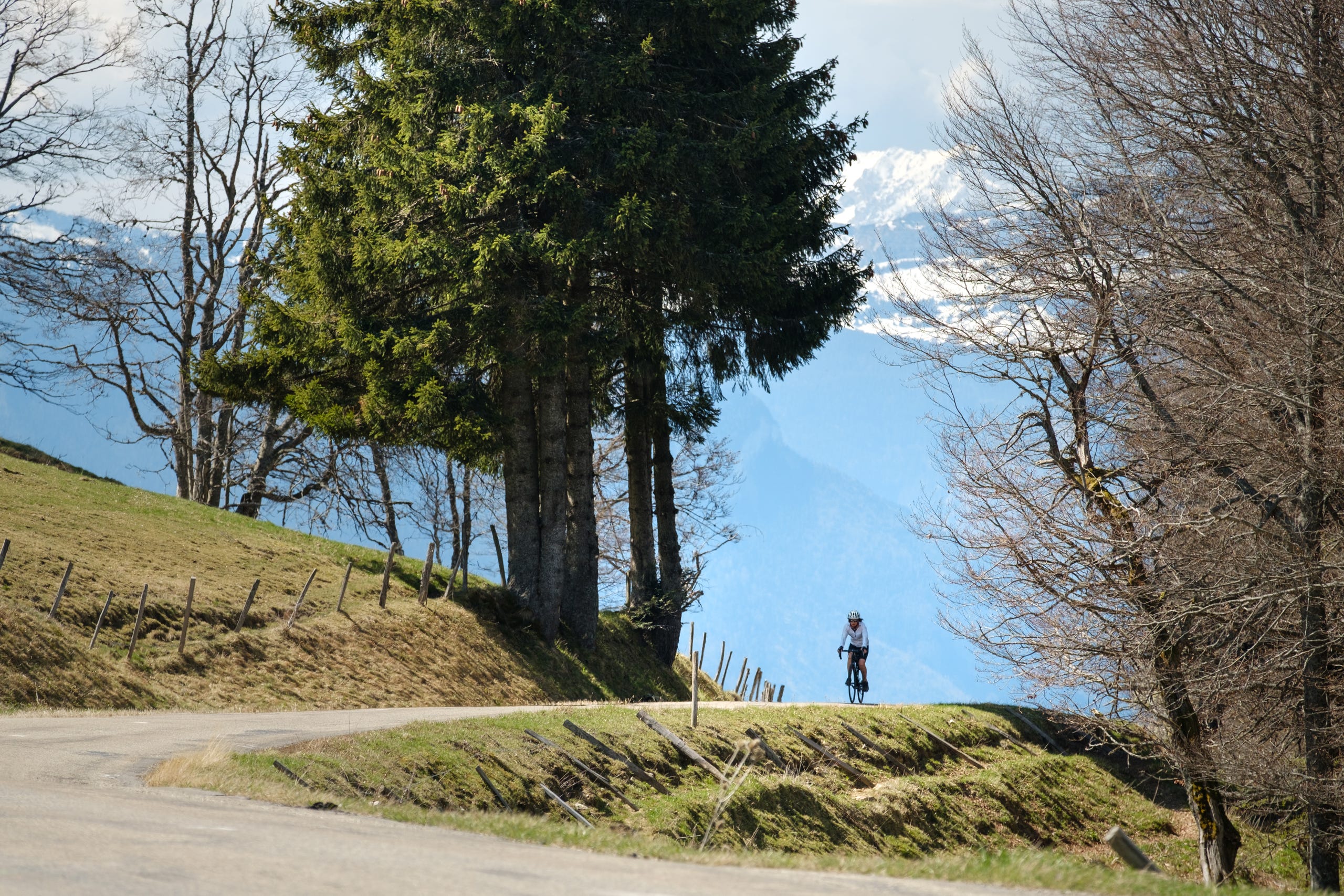 If you don't like positivity and a little bit of humour, I'm NOT your Coach!
I am very passionate about coaching, it really helps people to positively enhance their lives!

I am a qualified Personal Development Coach, professionally trained by the largest Coaching training company in Europe (The Coaching Academy), to provide structured coaching sessions that are motivational and empowering for my clients. I am also now a qualified NLP Practitioner.

I believe development and growth is very important and I'm personally always looking for opportunities to learn/develop new skills - I've completed specialised coaching training in a number of different areas such as - Confidence Coaching, Financial Coaching, Corporate Coaching and Mindfulness.

I am a positive person and I've always enjoyed helping people to develop, naturally encouraging and challenging people to better themselves. I am always thrilled to see people progress and realise their potential.

I've worked in the banking, retail and IT services sectors for 30years+, mainly as a people manager. It is the 'people' part of my role that I love.

I've been married for nearly 20 years and have 3 children - we live very busy lives!

I enjoy working with every single 'unique' client and I'm grateful to be part of their coaching journey.

I have been professionally recognised for my work - I was extremely proud to have been a runner-up twice (2017 and 2018) for the 'Life Coach Of The Year' awards at the International Coaching Awards.

I've received some fantastic feedback from my clients - please see my client testimonials page.
Runner-Up 'Life Coach Of The Year'
(2017 and 2018)


Also:
2017 - Best Newcomer - finalist
2018 - Coaching In Education - shortlisted