My Coaching
I work with all sorts of different people, helping and supporting individuals to make positive changes to different aspects of their lives.
Here is some information about my coaching sessions and three popular areas I coach in.
Read more below ...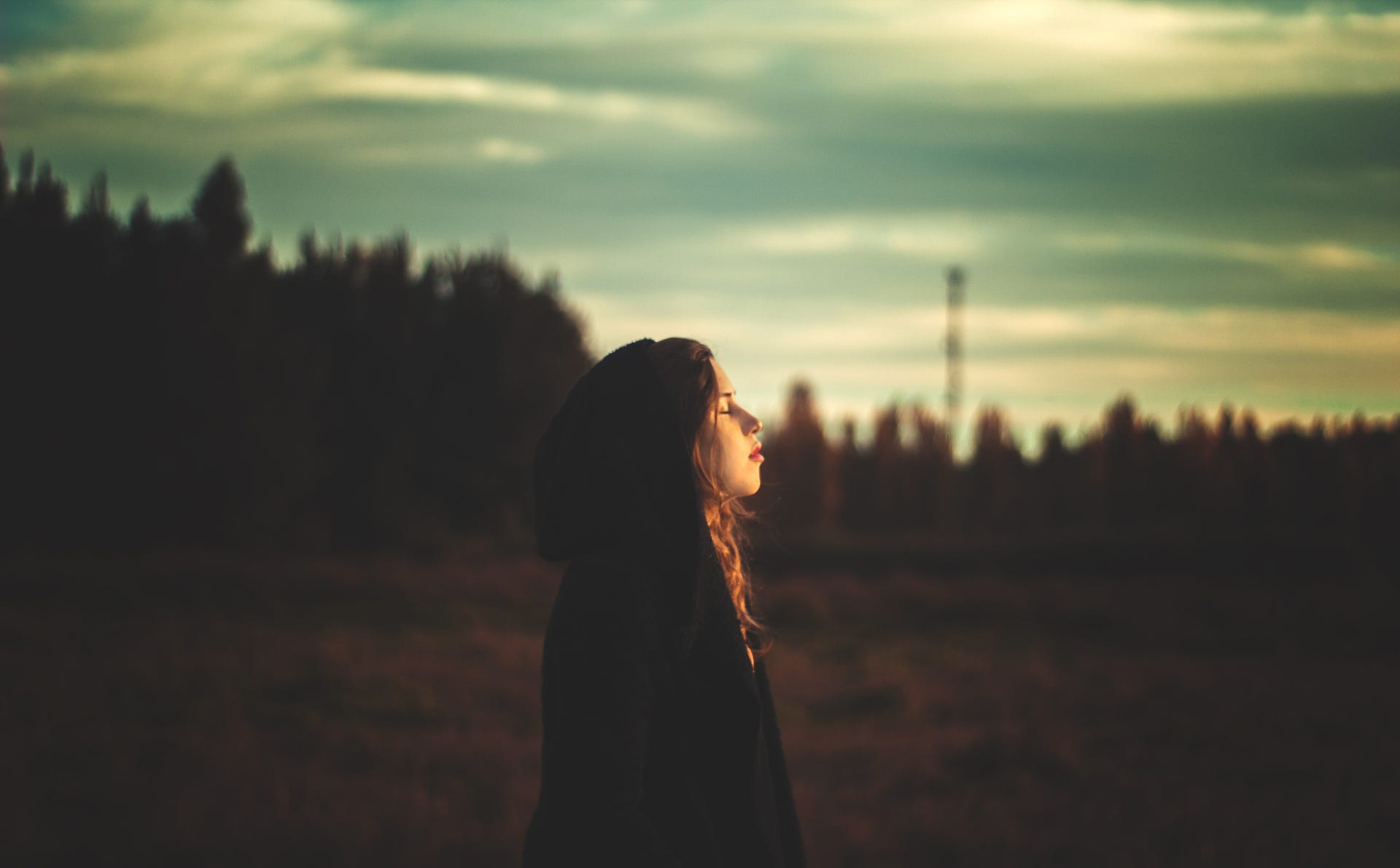 Personal Coaching Sessions
My coaching sessions are focused on moving forward. Therefore the only times we explore past experiences, is if there is something useful and helpful to learn.
What you can expect from coaching sessions with me;
Confidentiality - To get the most from personal coaching sessions, it's important that you feel comfortable to be as open and honest as possible. Therefore all my sessions are confidential in accordance to the Coaching Code Of Conduct. (provided to all my clients)
Non-Judgemental - I won't judge anything you say, I fully appreciate that we are all unique and have different values and beliefs.
No Advice - During our coaching sessions I will not provide any advice or suggestions. I believe YOU are the expert in your life and that you have all the answers and are resourceful enough to achieve whatever you want to.
My style of coaching is all about positivity, energy, support, encouragement and of course a little humour!
Developing POSITIVE relationships with